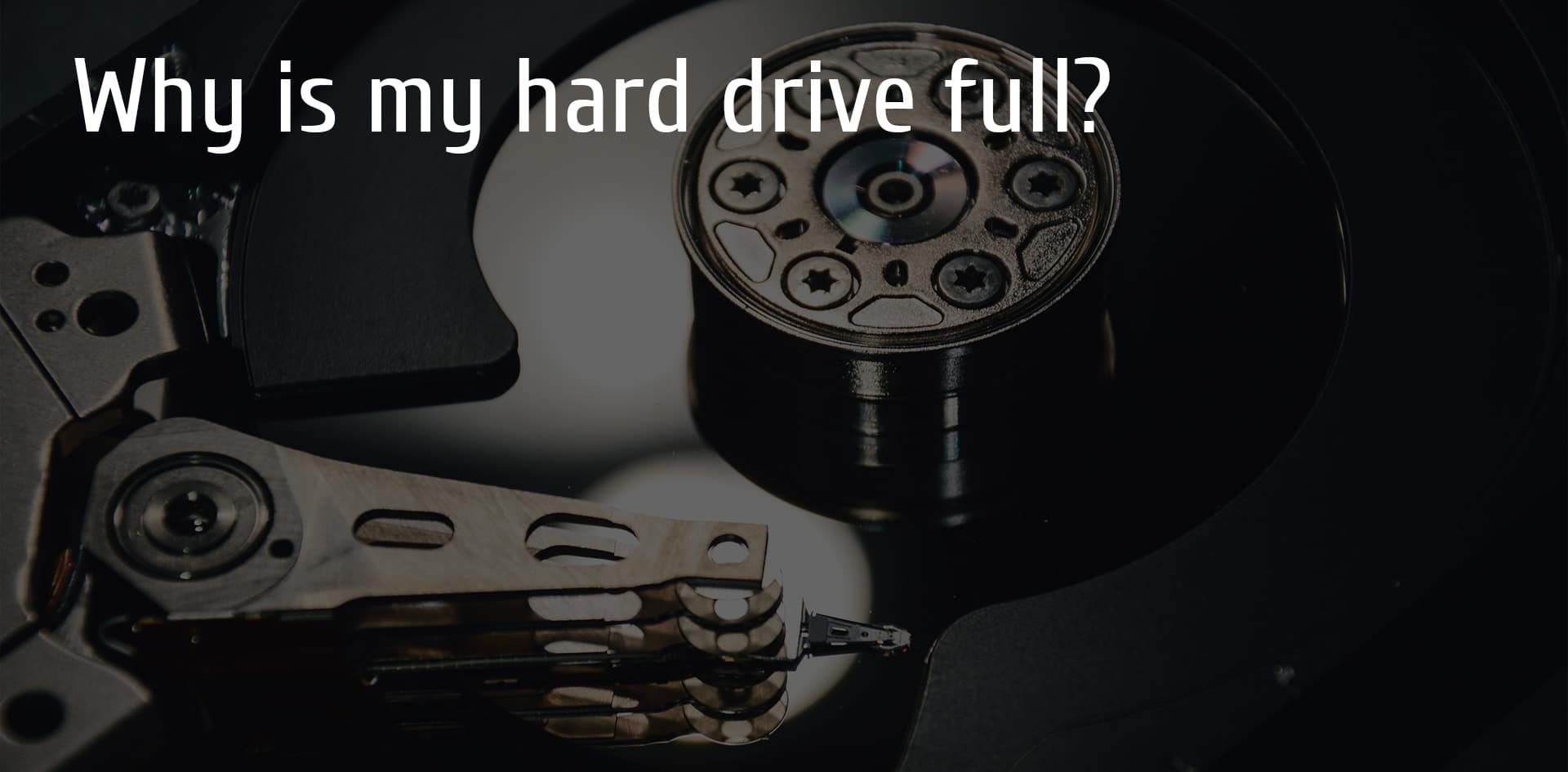 I had a caller ask me this week why her hard drive is so full. I was able to remote in and find out exactly what the problem was. Her son had downloaded some movie and game files and had drastically reduced her hard drive space. How would she have known where these large files were located? I'll show you how.
There are two easy methods you can use to get a visual indicator of where these large files are. Windows 10 now features a new Disk Storage application which will show you. For those who don't have Windows 10, you can use WinDirStat to easily scan and find large files.
For Windows 10, simply go to Start/System/Storage, and double-click your hard drive (typically the C: drive). From there, you'll be able to double-click each section to open the files and manually delete them.
The other method of graphically locating large files is with WinDirStat which will work on Windows XP, Vista, 7, 8, and 10. Once you have completed your download, you just need to run the file so that it can install on your computer. Once opened, you select which drive you want to scan and it will graphically show you all your files and free space on that drive. From there, you'll be able to quickly open files or folders and delete them as needed.